Book An Appointment
If you would like to book an appointment to see the doctor, please fill in the following form, and we will get back to you with a date and time. If your request is urgent, please contact us by telephone. 1-721-543-7766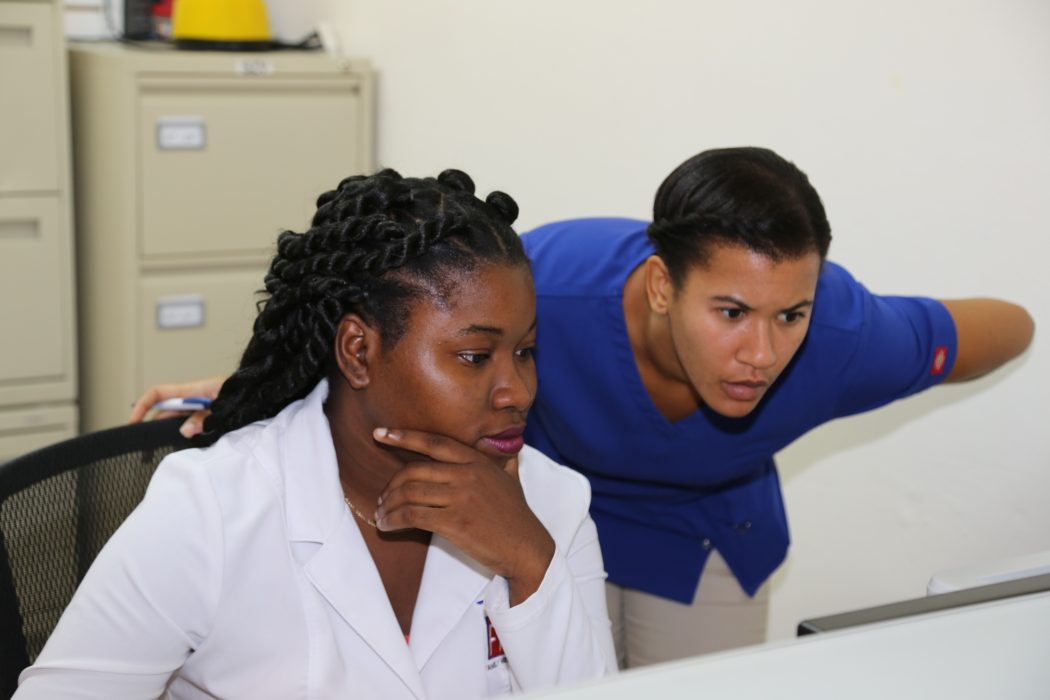 About Us
Located on the Welgelegen Road, a few minutes away from the Hospital in Cay Hill, the Family Medical Practice offers a wide range of medical services from General Practitioner to Medical checkups for work, study financing, aviation (Air Traffic Controller and Pilot) and driver's license. Our trained medical staff and doctors are ready to assist […]
Our Staff
Meet some of the friendly faces of the Family Medical Practice staff of medically trained professionals. Our team have years of experience in the medical field, and stand ready to help you.
If you have a question, please feel free to ask at any time.
Refill Prescriptions
Getting your prescription is something that people forget all of the time. If it is too late in the day to call the assistant to have your prescriptions refilled, you can now also use our website to request refills, then pick it up at the pharmacy the following working day (if requested before 10AM) or the day after. When requesting your mediation, please remember to specify the medication you need (e.g.: Paracetemol), the dosage you need (e.g.: 2 x 400mg), and the amount you need (e.g.: 2 boxes).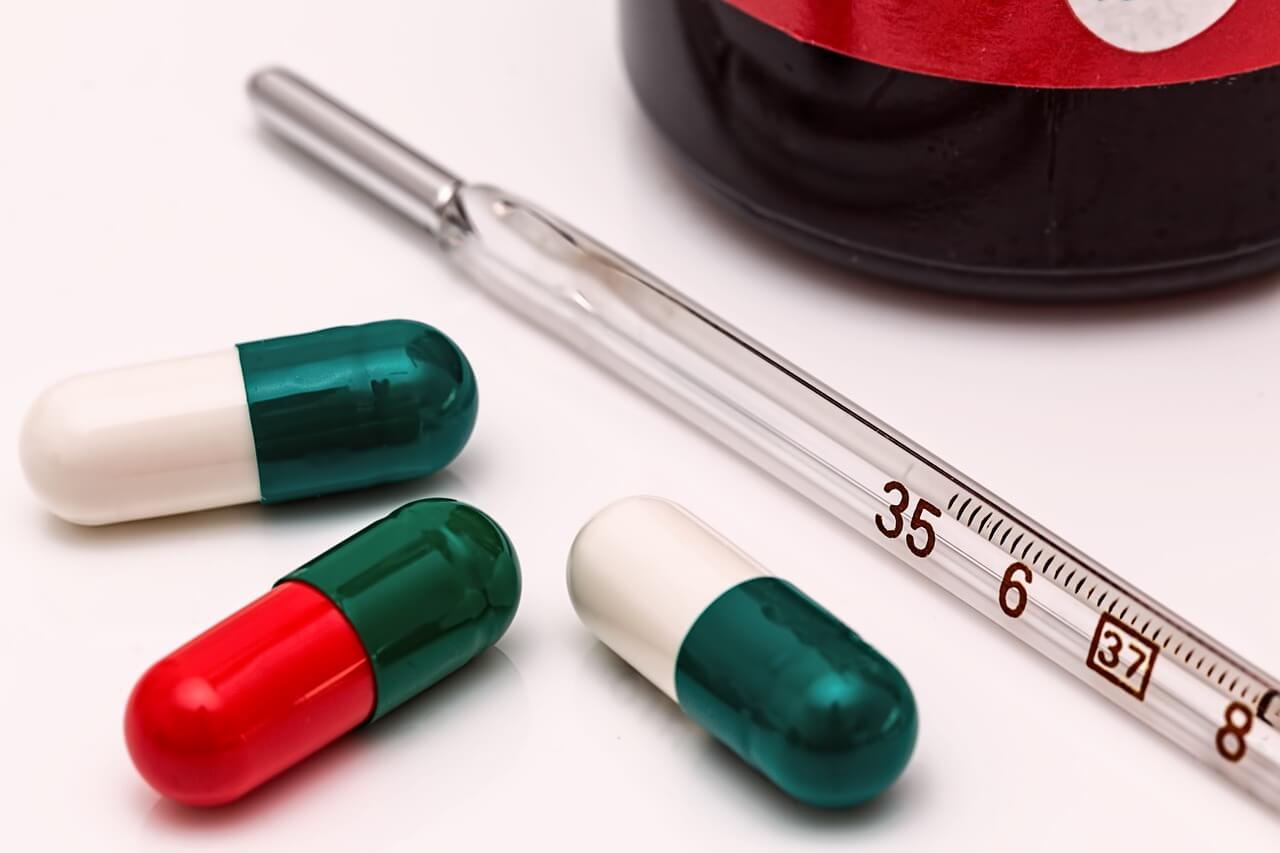 Make Your Appointment Today
Contact Us
Welgelegen Road #33